How to Become an Online Freelance Digital Marketer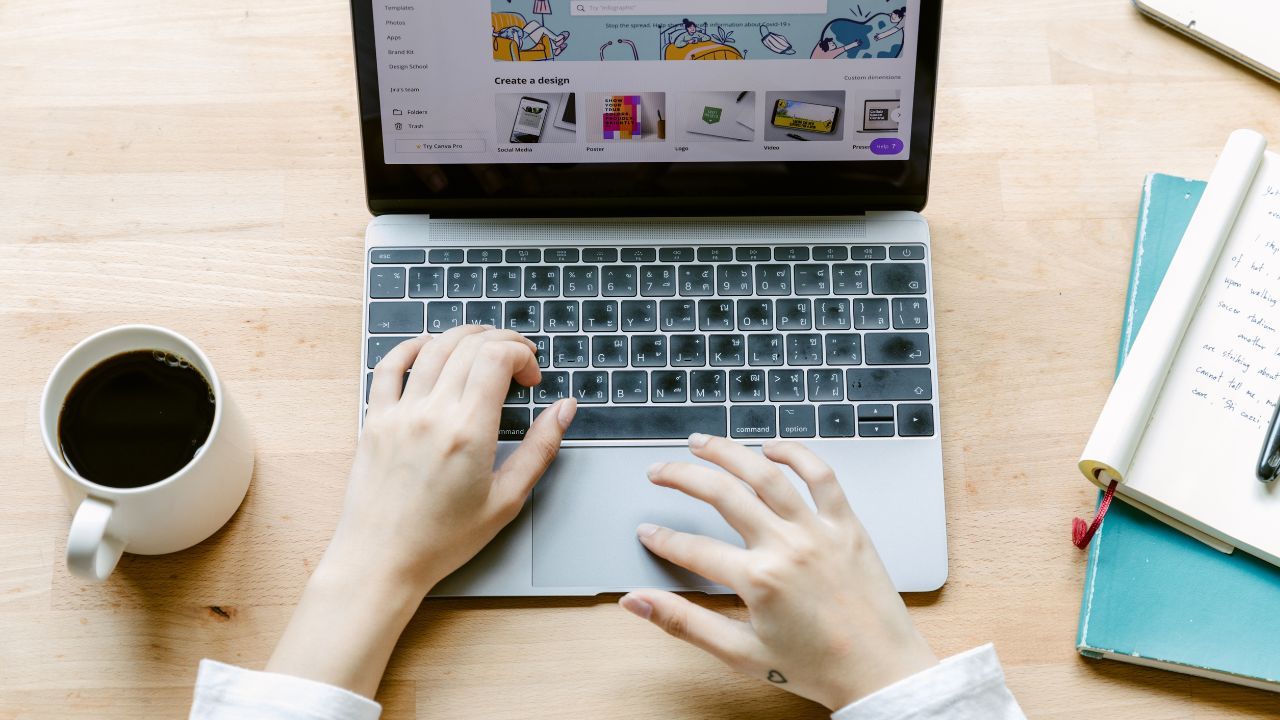 In today's digital economy, you can earn a lot of money from the comfort of home (or while traveling or living as a digital nomad). If you want the freedom and flexibility of working as a freelancer, becoming an online freelance digital marketer can be a rewarding career choice.
Here are the steps you need to take and the skills required to become an Online Freelance Digital Marketer (you can skip to the end for help).
Steps to Take to Become and Online Freelance Digital Marketer
Familiarize yourself with various aspects such as social media marketing, search engine optimization (SEO), content marketing, email marketing, and paid advertising. Invest time in learning through online courses, tutorials, or certifications available on platforms like Udemy, HubSpot, or Google Digital Garage.

Choose a Niche, your area of specialization within digital marketing. Whether it's social media management, SEO consulting, email marketing campaigns, or content creation, honing your skills in a specific niche will help you stand out in a competitive market. The most lucrative overall niches are in technology, wealth (making money), Health and Fitness, Fashion and Beauty, Lifestyle, Hobby, Pets, & Travel but the more you niche down and specific your niche is, the more lucrative it can be.

Establish your online presence as a freelance digital marketer. Build a professional website or create a portfolio showcasing your skills, past projects, and client testimonials. Leverage social media platforms like LinkedIn, Twitter, Instagram, Tiktok, YouTube and Facebook to connect with potential clients and share valuable industry insights.

Networking plays a vital role in freelancing success. Attend industry events, join online communities, and engage in conversations with fellow marketers. Collaborate on projects, seek mentorship opportunities, and leverage referrals to expand your network and attract clients.

Demonstrate your expertise by creating high-quality content relevant to your niche. Start a blog, publish guest posts on authoritative websites, or contribute to industry publications. This not only establishes your credibility but also helps attract potential clients who are seeking your expertise.

Determine your pricing structure based on factors like your experience, market demand, and the value you provide. Research industry standards and ensure your rates are competitive yet reflective of the quality of your services. Consider offering different service packages to cater to varying client needs.

To acquire clients, leverage various strategies such as reaching out directly to businesses, using freelance platforms like Upwork or Freelancer, or joining digital marketing agencies as a freelance consultant. Craft compelling proposals tailored to the needs of potential clients, highlighting your skills, experience, and the value you bring.

Deliver outstanding results for your clients to build a stellar reputation. Meet deadlines, communicate effectively, and continuously improve your skills to stay ahead of the ever-evolving digital marketing landscape. Client satisfaction and positive referrals will be crucial for your long-term success.

Digital marketing is an ever-changing field. Stay updated with the latest trends, algorithm changes, and industry best practices. Engage in continuous learning through webinars, podcasts, industry blogs, and attending relevant conferences. Being adaptable and knowledgeable will set you apart from the competition.
This may seem overwhelming but taking it one step at a time is the key but how do you know which steps to take? I tried to start out doing it on my own. I already had a website but writing blog posts and trying to get traffic and rank in Google was overwhelming. I didn't know how to use sales funnels or email marketing to promote the products to my ideal clients.
After seeing so many blogs I read and follow have so much success with affiliate marketing and researching options, I chose to learn from Wealthy Affiliate. I could get started for free to see if it was even worth it but I was blown away by the lessons and the community. You can choose whether or not to upgrade to a paid version but you get to try it out for free - no credit card required. (Bonus: It even has a feature for helping you choose your niche and once you master one, you can create more!)
If you earn more about what an Online Freelance Digital Marketer is and how to earn money doing it then you can read that here.
Stay in the loop!
Get free expert insights and tips to grow your knowledge business sent right to your inbox